"My name is Rebecca Ross and I grew up mentally, physically, and sexually abused. I've suffered great loss in life – my mother, a son, and a marriage. I survived a nervous breakdown and the suicide of my twin brother. As you can imagine I have had my share of time in therapy, psychotherapy, and counseling. I truly desired change and healing so I worked hard to find "tools" from each of the therapies I sought. After years of therapy, I felt I was in the same spot as when I started."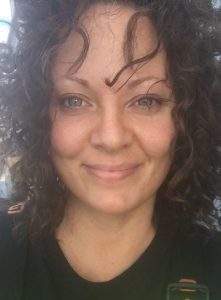 Then I found Romancing Your Soul on Facebook and contacted Regina. Her one-on-one coaching is straight forward and often unpleasantly to the point. But, unlike my previous therapy experiences, Regina's coaching sessions causes real, lasting, positive change.
Her thoughtful, sincere, and transparent approach to healing our heart is really quite simple. She is a master of helping us learn to master our mind, stay present in the moment, and stop ego-boxing with others. I am grateful to Regina. I honestly don't know if I'd be alive today if it wasn't for her coaching. I wholeheartedly recommend Regina's one-on-one coaching. It saved my life!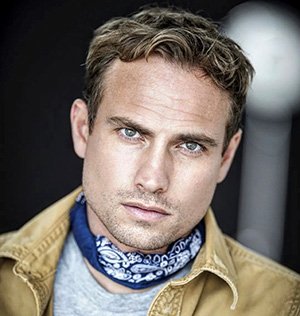 "Regina is humanistic to the core. Her ability to quickly unmask ego allows her to see directly into people's hearts. In my situation, she zeroed in immediately on the behaviors and thoughts I needed to face that were holding me back, and this gave me confidence in my heart's ability to always lead me in the right direction. Her guidance and counsel helped move me into greater love for myself and others."
"Regina came into my life at the perfect time, and her guidance was nothing less than extraordinary. In just a handful of conversations, she got to the core of my deeply buried and hurtful emotions. She enabled me to see that I was holding onto the past and how it negatively impacted my present. I'll be forever grateful for her simple, straightforward, yet deeply meaningful guidance.  It will stick with me throughout my life."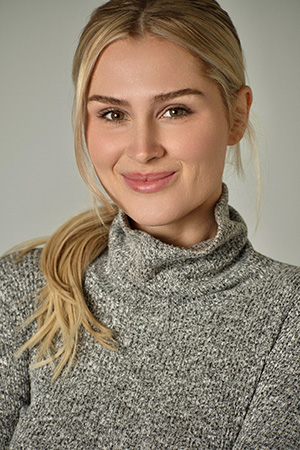 Book one Free 20 minute consultation to see if working with me is right for you: